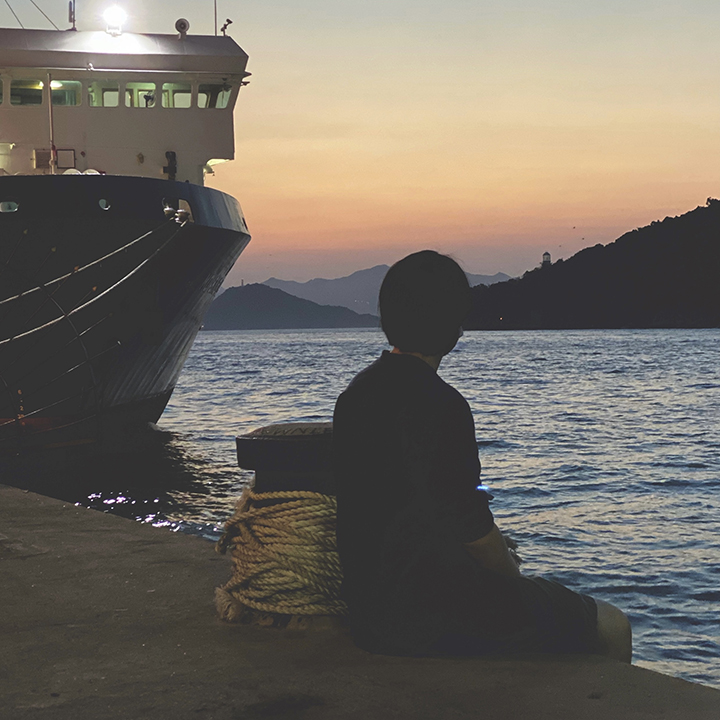 Mingyi Shi (史明镒)

Ph.D Student
The University of Hong Kong (HKU)
Email: myshi@cs.hku.hk
More Links:: Github, Publications
I'm currently a Ph.D. student from 11.2020 in the Department of Computer Science, working with Prof. Taku Komura. My research lies in Human Motion and Virtual Avatar, I hope diverse human motions can be captured and reenacted into the virtual world to bring more fantasies to our life. For that, I am developing an advanced motion capture system and learning the generation.
Before that, I got my B.Eng. and M.Sc. degree from Shandong University, supervised by Prof. Baoquan Chen. I spent three wonderful years(2017~2020) in Reality Capture Group in Beijing Film Academy and the CFCS in Peking University collaborated with the best research scientist Kfir Aberman.
I visited CYENS in Cyprus(2019), explored the deep learning tech in monocular motion capture system. In 2020, I have an internship at Electronic Arts for a project with AIDP and FIFA team.
Publications