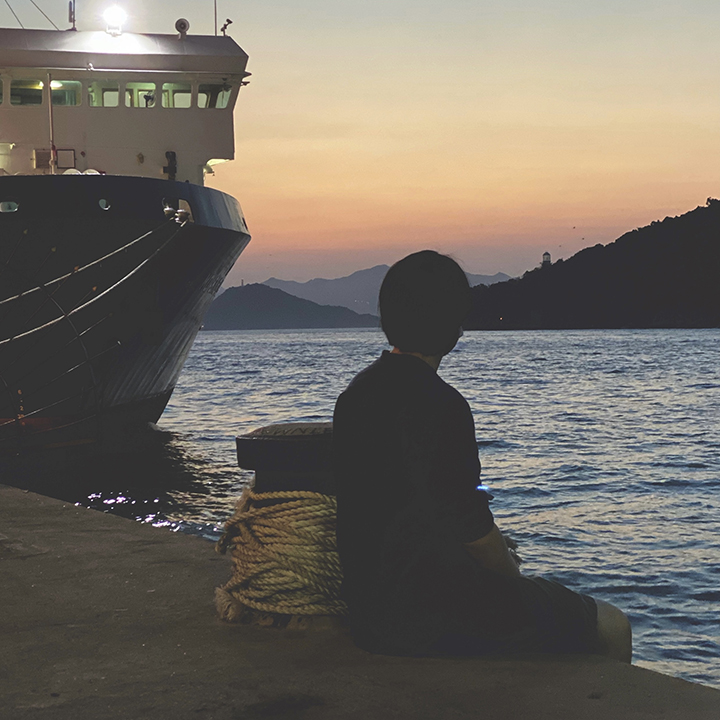 Mingyi Shi (史明镒)

Master Student
Interdisciplinary Research Center, Shandong University
Email: irubbly at gmail dot com
More Links:: Github, Publications
I'm a master student in Interdisciplinary Research Center(IRC) of Shandong University since 2017, supervised by Prof. Baoquan Chen. Previously, I got my B.Eng. degree in Software Engineering School, Shandong University.
Currently, I am a research intern in Reality Capture Group of the Advanced Innovation Center in Beijing Film Academy since Nov. 2017, collaborated with research scientist Kfir Aberman. I visited RISE research center directed by Prof. Yiorgos Chrysanthou in Cyprus from Aug. 2019 for one month, worked with Andreas Aristidou.
My research interests lie in Visual Human Understanding and 3D Reconstruction. I think the development of deep learning brought big challenges but more opportunities. I am also a full stack developer who enjoy handling problem with programing.
Publications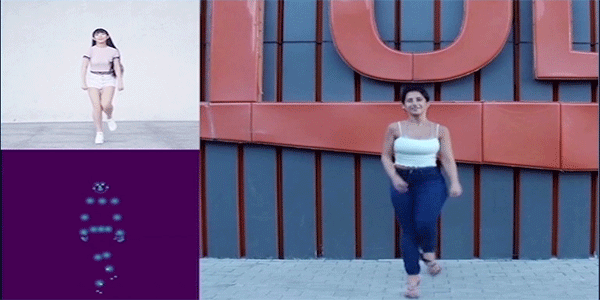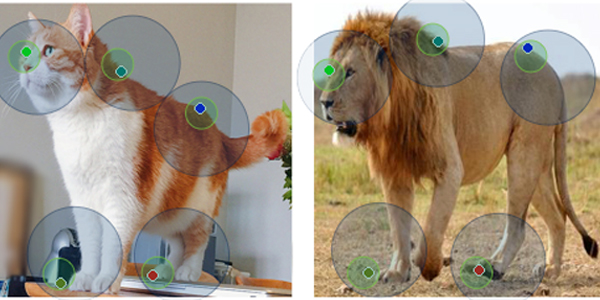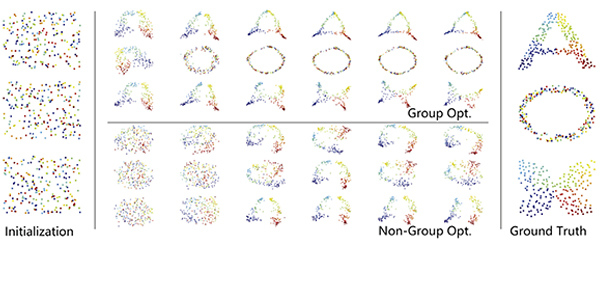 Group optimization for multi-attribute visual embedding
Qiong Zeng, Wenzheng Chen, Zhuo Han, Mingyi Shi, Yanir Kleiman, Daniel Cohen-Or, Baoquan Chen, Yangyan Li
Visual Informatics 2018
[paper]